STORM DAMAGE EXPERTS
We've Got the Tools and Expertise Repair Your Storm Damage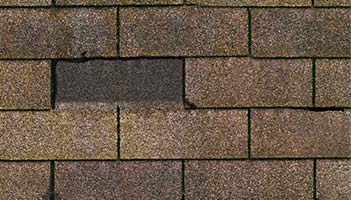 High winds can tear and remove shingles, leaving the roof deck, underlayment or old shingles from a previous roof exposed to the elements.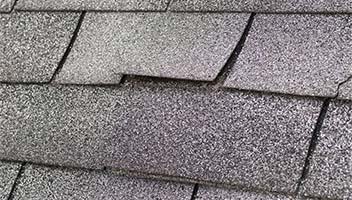 Wind can also lift and curl shingles by breaking the seal that bonds them together, leaving your roof vulnerable to wind-driven rain.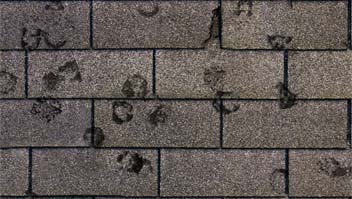 Hail can leave dents or pockmarks in shingles, dislodging the protective granules that protect against rain and sun damage.
Water Damage
When you have water damage or claim to your home and possessions, call us! Our quick-response team will respond anytime night or day and complete an immediate extraction of the standing water, and all necessary temporary repairs to secure and protect against secondary damages, such as mold, that you as a homeowner are responsible for.
Water damage requires quick restoration action to minimize costly, secondary damages. We provide water restoration and flood damage cleanup for the entire Chicago Metropolitan area and suburbs. In most cases, our certified technicians will arrive onsite within 1 hour!
More importantly, we will be there when your adjuster arrives to discuss the scope of your repairs and then create a detailed estimate, on your behalf, for your insurance company. Rapid Recovery Service is a licensed and insured, full-service contracting firm that specializes in water damage restoration, mold, and flood damage cleanups. We are a water restoration company that can provide ALL the repairs to your home or business.
Storm Damage Restoration
Storms can ravage through your home or workplace in minutes, leaving you with a lot of damage in a short amount of time. Storm damage can affect you all year long, and when youre facing significant repairs and restoration, time is of the essence. At }, we understand the importance of assessing and remediating your storm damage immediately; we bring you reliable restoration services 24 hours a day, 365 days a year. By repairing and drying your damaged property quickly, you safeguard your belongings, your health, and prevent additional damage.
Experts At Storm Damage
Tornadoes, thunderstorms, snowstorms, and more can cause serious damage to your property. Our experienced team not only repairs the structural damage, we also ensure your property is safe and that your belongings are restored, getting your property back to normal. Our storm damage services include:
Water Damage
Tree Removal
Hail Damage
Wind Damage
Enough talk,
time for action
Let's start the process and begin making your home one you're proud to show off.
REQUEST A FREE QUOTE
Go Back